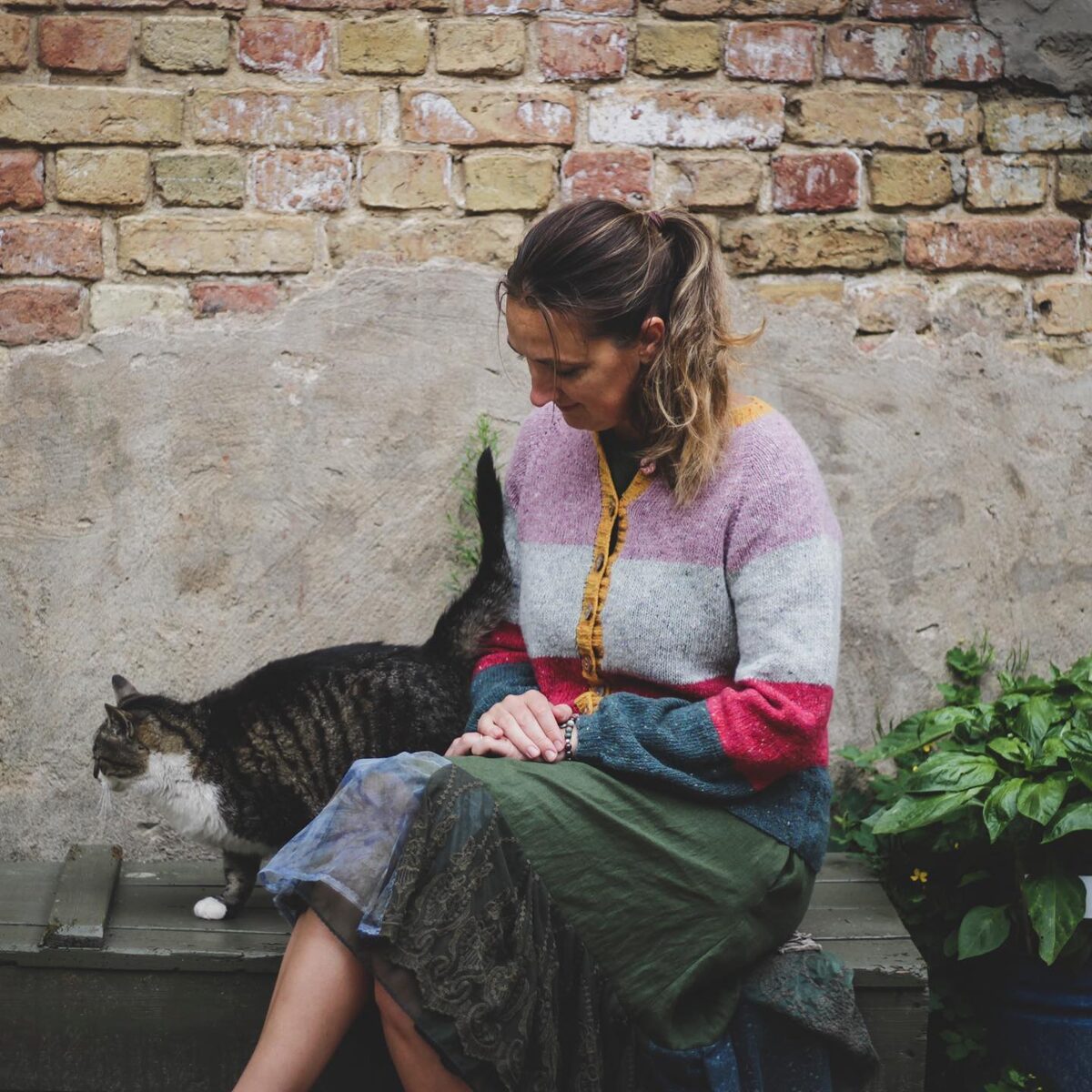 "Maruma Yarns" is a yarn store that offers a wide range of products for knitting - yarn, knitting supplies, as well as accessories.
Hand-dyed yarns are dyed in small, unique batches. I love the creative process. When I dye the yarn and know that the color combination will be unique to that batch.
Knitting and yarn are my passion. Knitting quality yarn is a pleasure! That's why I sell yarn and knitting accessories that I use in my hobby and which I want to share with you! On the other hand, yarn dyeing is my meditation on the world of colors.
Step by step, stitch by stitch, my company has been built. In the beginning, even now I sell knitting for children in parallel, but the whole story is about and around the love for crafts.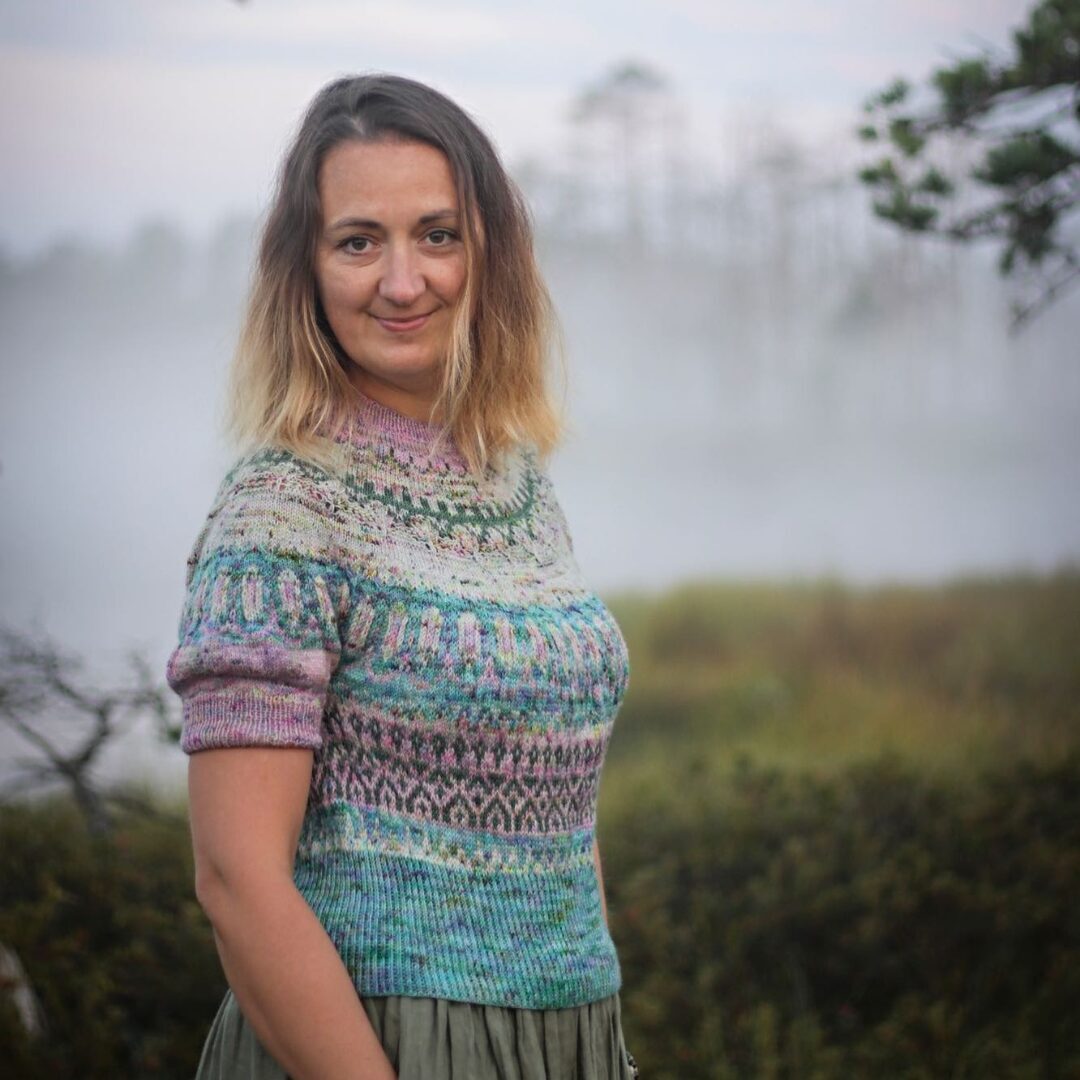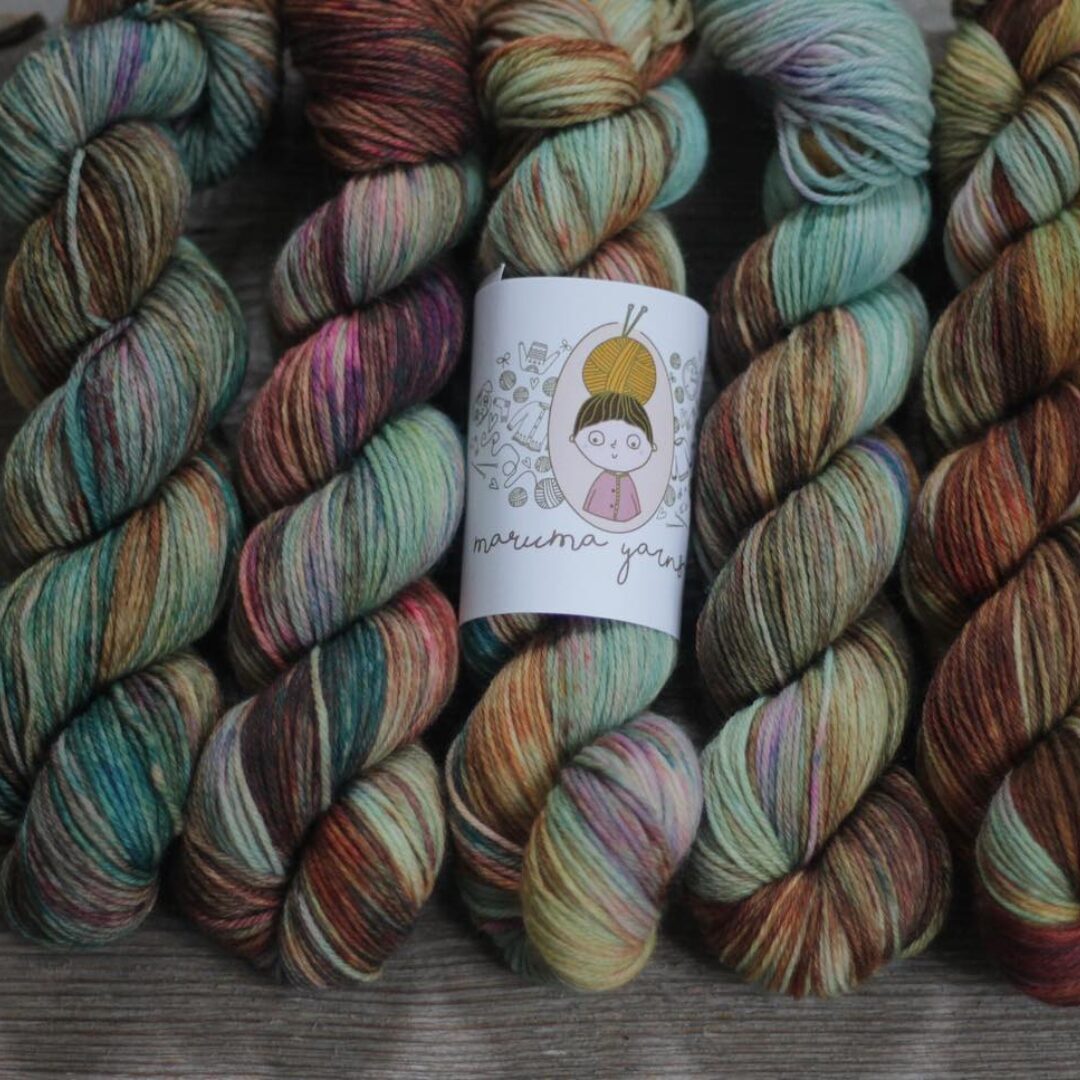 You will find the following brands in the "MarumaYarns" yarn closet:
→ Maruma hand-dyed yarn
→ Filcolan
→ Donegal tweeds
→ Rosa Pomar
→ Păce Wool Factory
→ Schoppel
→ Sandness
→ Regia
→ Chiaogoo
→ muud
→ Laine Magazine

Thank you for supporting us!
Kristine Janova